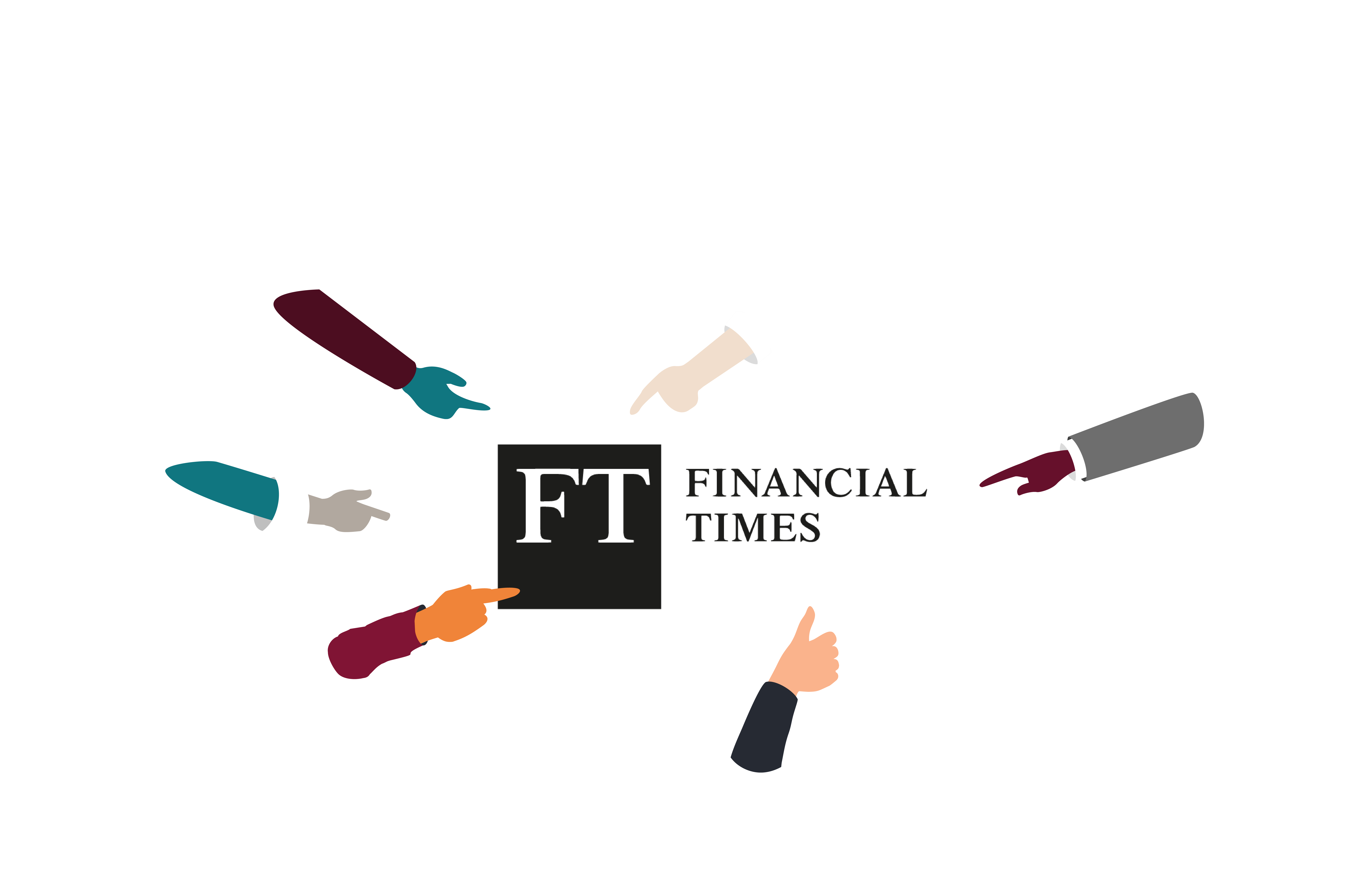 First Module
Alternative Option
Second Module

The Financial Times
needed to create a data protection training plan for their employees, since working remotely rose as an option during covid as well as post-pandemic.
The idea was to create a less expected sterile, instructional video and a more interactive and engaging learning process. So, based on the stories of 1) a new starter at FT and 2) several employees in public or communal spaces, a series of Q&A and a narrative via a Sims-like game setting was the result of the final structure. Going into rooms and to different sites you get given facts and learn as you click though and in the final stage there is a questionaire presented to the learner who is required to complete it, showcasing what they learnt, in order to pass the training.
Fan fact: Some of the spaces, such as the pub, were recreated upon existing locations, having adjusted certain aspects according to the needs of the module and following the FT colour palette.